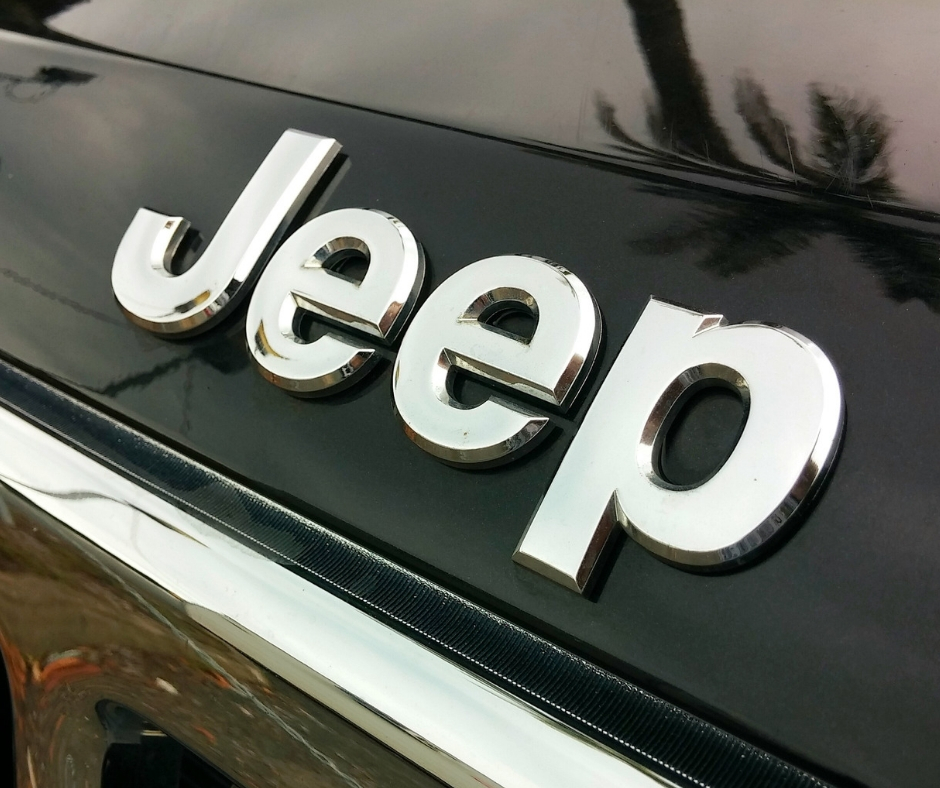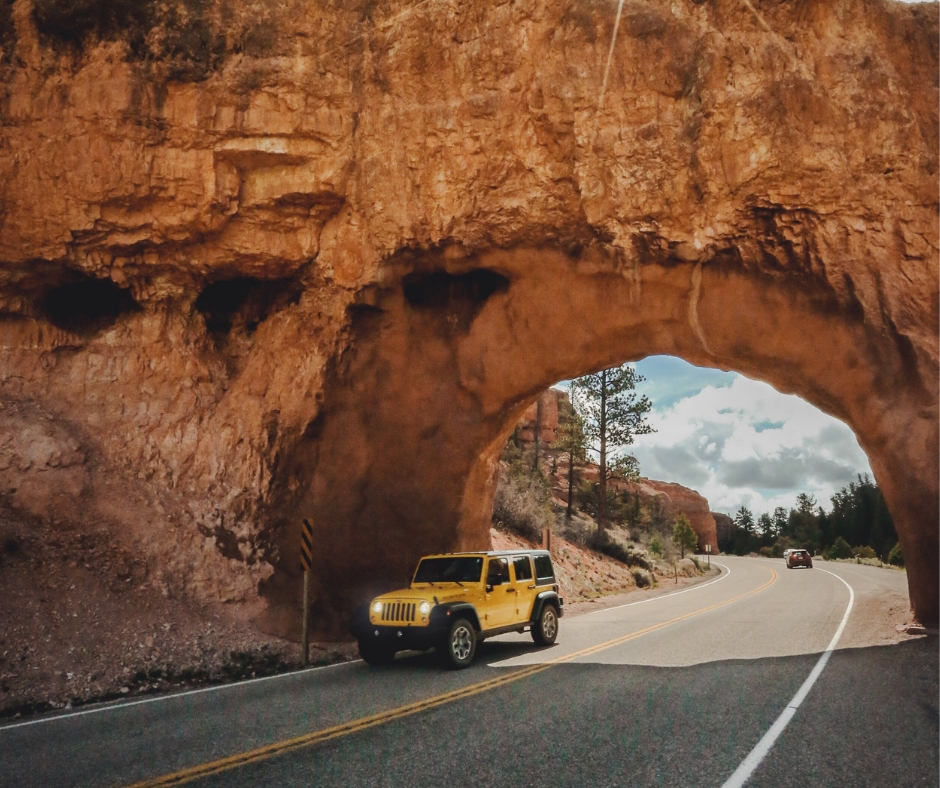 Golden Gate Jeep works on all models from the XJ to the newest JL. Being able to do every kind of Jeep repair job is a point of pride to us. We've been doing Jeep repair work in the Bay Area for over a decade.
Doing Jeep repair work involves having access to top quality replacement parts, state of the art computer diagnostic equipment and technicians who are trained and experienced. We offer all three of these here at Golden Gate Jeep. Our staff is constantly training so we know how to fix your  Wrangler, Grand Cherokee, Patriot, Liberty or Compass. Our years of experience has allowed us the knowledge to fix every older model as well.
No matter the model, year or type of Jeep repair work you need done we can get it done here at Golden Gate Jeep.  Come by our shop today and see the difference that our experience makes.
OUR EXPERTISE:
XJ Cherokee (1984–2001)
YJ Wrangler (1987–1995)
ZJ Grand Cherokee (1993–1998)
TJ Wrangler (1997–2006)
WJ Grand Cherokee (1999–2004)
KJ Liberty (2002-2007)
WK Grand Cherokee (2005-2010)
XK Commander (2006–2010)
JK Wrangler (2007–early 2018)
MK Compass/Patriot (2007-2017)
KK Liberty (2008-2012)
WK2 Grand Cherokee (2011-present)
KL Cherokee (2014-present)
JL Wrangler (2018-present)
google-site-verification: google4e9e56cbacc6289f.html